OC Bank Levy Process Service Package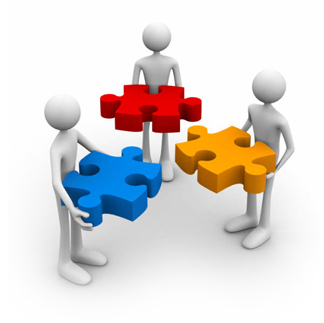 Nearly twenty years of Orange County process service has given us plenty of insight into the world of legal document delivery and the results that can be attained by hiring a process server.  By far the most effective tool for collecting on your court judgment is a bank levy or wage garnishment.  The hard part if locating the judgment debtor's assets, a procedure that we've been specializing in for two decades.  Our staff can track down bank accounts, property, hidden assets and unclaimed employment.
To get the very best results from you bank levy, it is highly recommended that you hire a registered process service company.
JPL Process Service is an excellent choice for bank levy process service throughout California.  We're established, reliable, licensed, insured and passionate about bringing you peace of mind.  We can perform your levy in as little as 24 hours after you've been issued a Writ of Execution, and have a long track record of successful serves on difficult and evasive targets.  In fact, our clients get a kick out of their when they hear about the details once the service is complete!
They also get a kick out of our pricing.  Simple, clear and affordable.
Our Orange County Bank Levy Process Service package is only $XX, which covers the entire bank levy or wage garnishment.  The fee includes:
Write of Execution – Preparation, issuance and mandatory court fees
Bank Levy Notice – Preparation of all documents required for the bank levy/wage garnishment itself
Sheriff's Fee – Payment of $35.00 fee to start the bank levy
Process Service – Hand delivery of your documents to the debtor's bank or employment
Proof of Service – Preparation and filing of the Proof of Service with the Sheriff and mailed or faxed to you
To get started, give us a call at (866) 754-0520 or fill out the form below and we'll get things started for you.